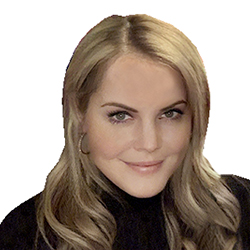 Elise Dostal
Senior Manager, Partnerships
Elise Dostal is currently an Senior Manager, Partnerships. She is responsible for business development with municipalities to educate and develop the best program options for their residents throughout Ontario, Canada.
Prior to her position at HomeServe, Elise spent over 10 years in sales with companies in the fields of marketing, communications, management consulting for public and private sector clients and recruitment, as well as leading customer service training for TD Insurance.
Elise has a Masters Certificate in Marketing Communications Leadership from Schulich School of Business.
Elise's Upcoming Events
Latest Past Events
RBC Place London
300 York St, London
Visit booth 203 to speak with Elise Dostal, Jeff Olson and Morty Smolash and learn how we provide consumers with home repair plans that cover emergency home repairs and trusted […]
Visit the virtual Service Line Warranties of Canada booth and learn how we provide consumers with home repair plans that cover emergency home repairs and trusted access to a nationwide […]