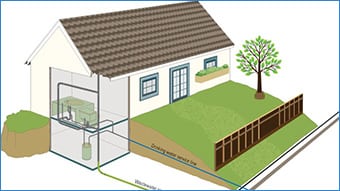 What is Covered?
Service Line Warranties covers the portion of the outside water and waste lines that are the responsibility of the homeowner, as well as in-home plumbing issues, including broken, leaking or clogged water and sewer lines inside the home.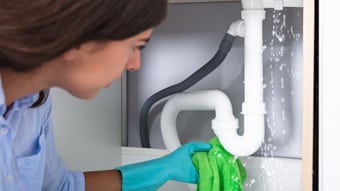 Our Plans
Our affordably priced plans address service line repairs that are not covered under traditional homeowner's insurance policies. Through partnerships with cities, towns and associations, SLWC educates homeowners on their service line responsibilities and offers optional coverage plans that protect them in the event of a service line failure.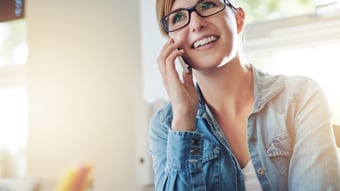 Benefits to Homeowners
Customers with a home repair emergency call toll-free 24/7/365, including weekends and holidays, to reach customer service. We connect them with a local, licensed and insured contractor within our contractor network to make the repairs, which are usually completed within 24 hours.
Partnerships and Associations

LAS is a corporation of the Association of Municipalities of Ontario (AMO) and offers competitively-priced business services to Ontario municipalities and the broader public sector. LAS has partnered with Service Line Warranties of Canada (SLWC) to offer residents of Ontario municipalities a sewer and water lateral warranty service.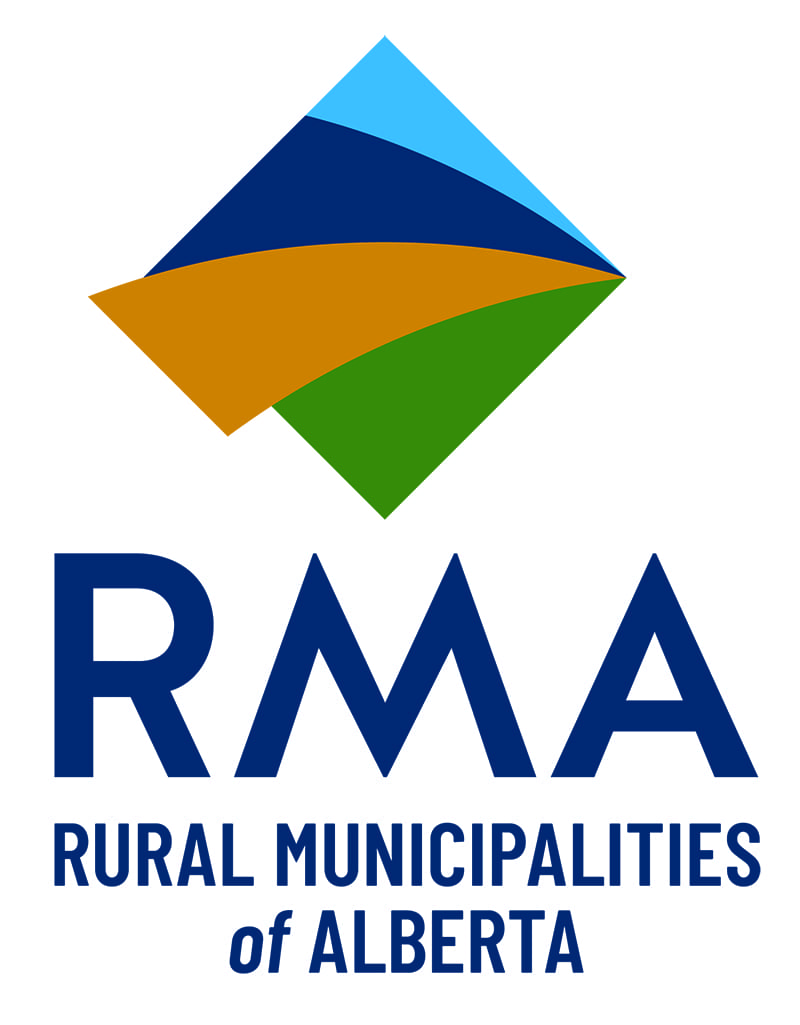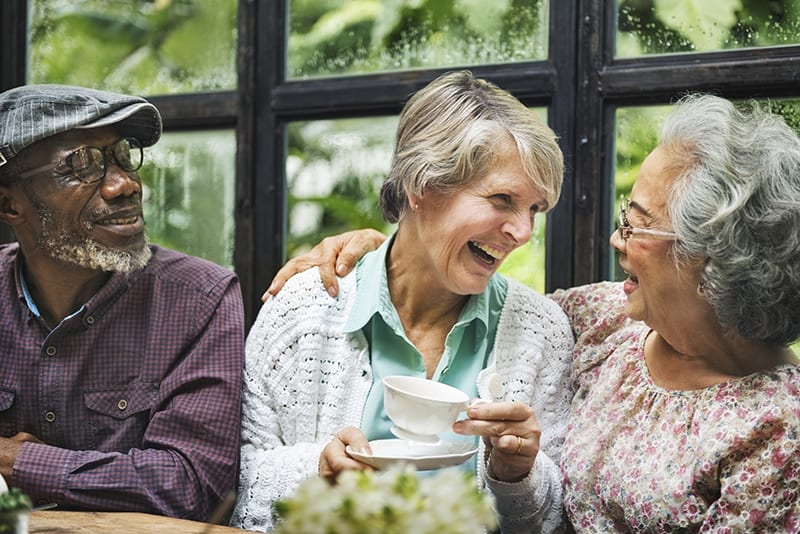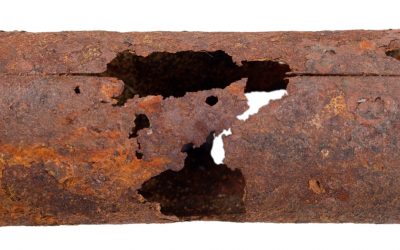 Andy D. of Edmonton, Alberta's smart thinking a few years back saved him over $7,000 on sewer line repair Edmonton, Alberta – May 4, 2022 - On a quiet Sunday evening in Edmonton, local homeowner Andy D. noticed some water coming up through the main drain in his...
read more
The pandemic has changed many things, including the way we look at our homes. After months of working and living at home, many of us want a change, because we want our homes to be more functional, more comfortable or better reflect who we are. And one of the biggest...
read more
Upcoming Events
Hilton Toronto/Markham Suites
8500 Warden Ave., Markham, Ontario
Visit with our team to learn how we provide consumers with home repair plans that cover emergency home repairs and trusted access to a nationwide network of licensed, vetted contractors […]
Viterra International Trade Centre
1700 Elphinstone St, Regina, SK
Visit our booth to speak with Jeff Olson and Morty Smolash to learn how we provide consumers with home repair plans that cover emergency home repairs and trusted access to […]