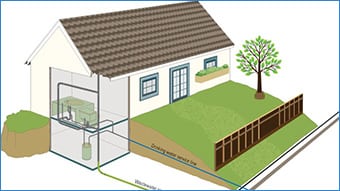 What is Covered?
Service Line Warranties covers the portion of the outside water and waste lines that are the responsibility of the homeowner, as well as in-home plumbing issues, including broken, leaking or clogged water and sewer lines inside the home.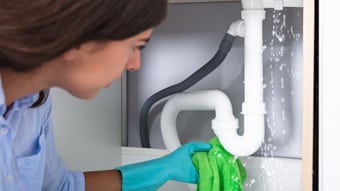 Our Plans
Our affordably priced plans address service line repairs that are not covered under traditional homeowner's insurance policies. Through partnerships with cities, towns and associations, SLWC educates homeowners on their service line responsibilities and offers optional coverage plans that protect them in the event of a service line failure.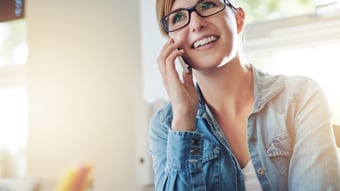 Benefits to Homeowners
Customers with a home repair emergency call toll-free 24/7/365, including weekends and holidays, to reach customer service. We connect them with a local, licensed and insured contractor within our contractor network to make the repairs, which are usually completed within 24 hours.
Partnerships and Associations

LAS is a corporation of the Association of Municipalities of Ontario (AMO) and offers competitively-priced business services to Ontario municipalities and the broader public sector. LAS has partnered with Service Line Warranties of Canada (SLWC) to offer residents of Ontario municipalities a sewer and water lateral warranty service.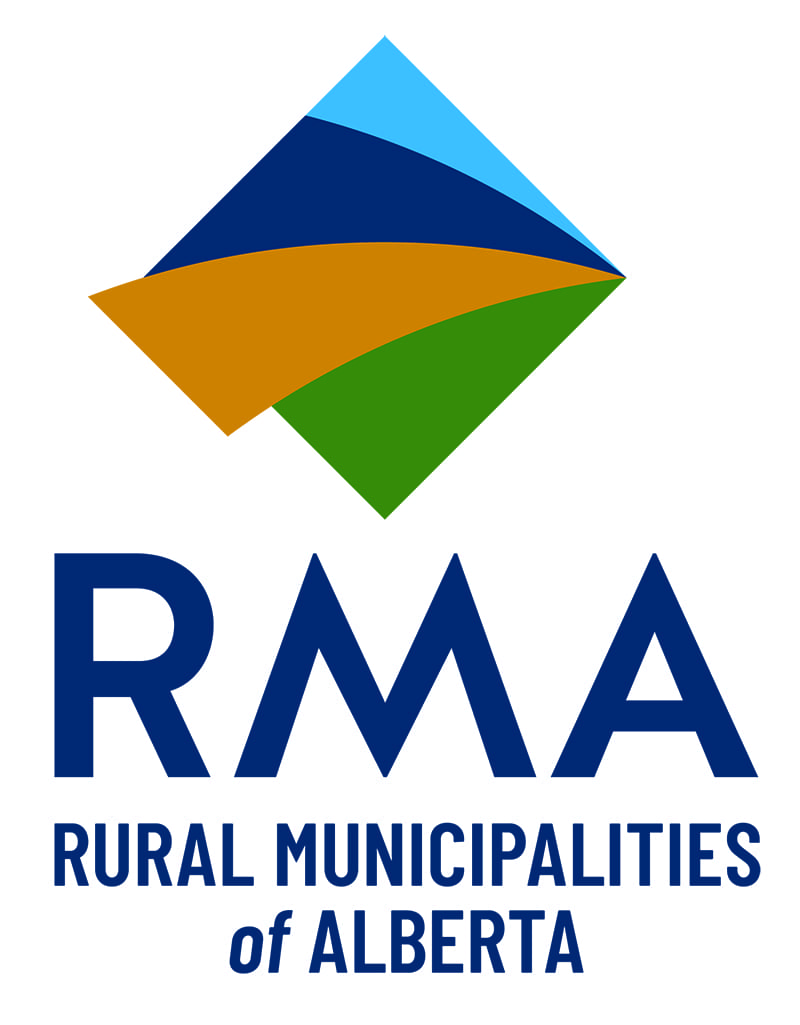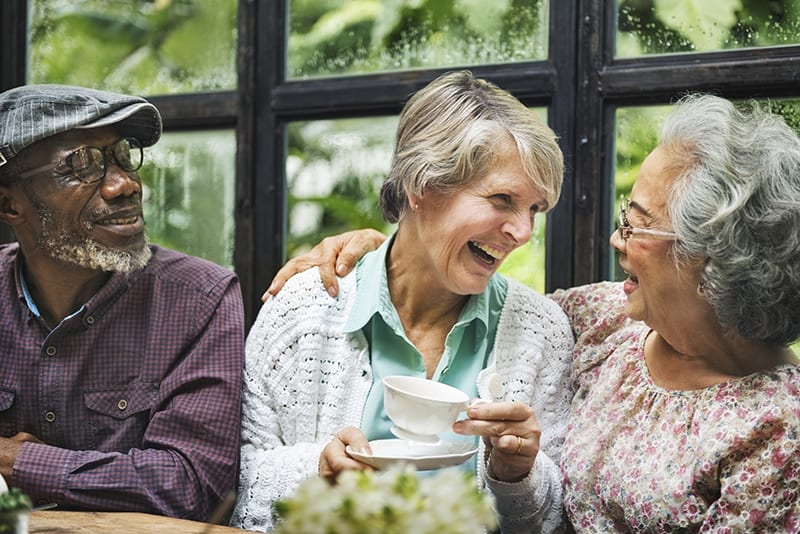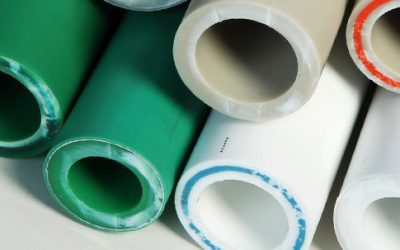 The cost of home repair is increasing, driven by a labour gap shortage, rising labour and materials costs, much of it the result of 39-year high inflation, which hit 8.1% in June. As a result of the inflation, the Bank of Canada raised interest by an entire percentage...
read more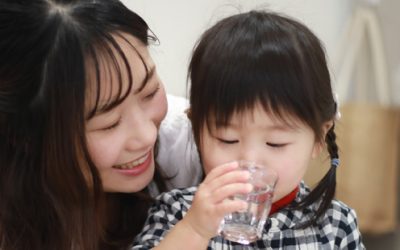 New Program with Service Line Warranties Canada (SLWC) is a First for Alberta Municipalities BASHAW, AB, June 21, 2022 /CNW/ - You notice a strange puddle in the front yard of your home. Or maybe, a particularly unpleasant smell is wafting around your house, but you...
read more
Upcoming Events
Crowne Plaza Delta Fredericton-Lord Beaverbrook
659 Queen Street, Fredericton, New Brunswick
Visit our booth to speak with Jeff Olson and Morty Smolash to learn how we provide consumers with home repair plans that cover emergency home repairs and trusted access to […]