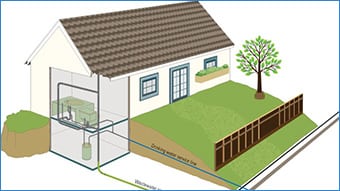 What is Covered?
Service Line Warranties covers the portion of the outside water and waste lines that are the responsibility of the homeowner, as well as in-home plumbing issues, including broken, leaking or clogged water and sewer lines inside the home.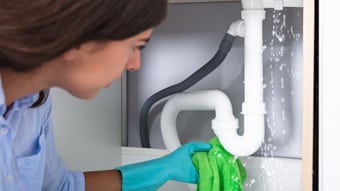 Our Plans
Our affordably priced plans address service line repairs that are not covered under traditional homeowner's insurance policies. Through partnerships with cities, towns and associations, SLWC educates homeowners on their service line responsibilities and offers optional coverage plans that protect them in the event of a service line failure.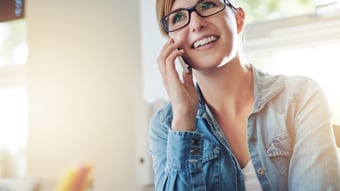 Benefits to Homeowners
Customers with a home repair emergency call toll-free 24/7/365, including weekends and holidays, to reach customer service. We connect them with a local, licensed and insured contractor within our contractor network to make the repairs, which are usually completed within 24 hours.
Partnerships and Associations

LAS is a corporation of the Association of Municipalities of Ontario (AMO) and offers competitively-priced business services to Ontario municipalities and the broader public sector. LAS has partnered with Service Line Warranties of Canada (SLWC) to offer residents of Ontario municipalities a sewer and water lateral warranty service.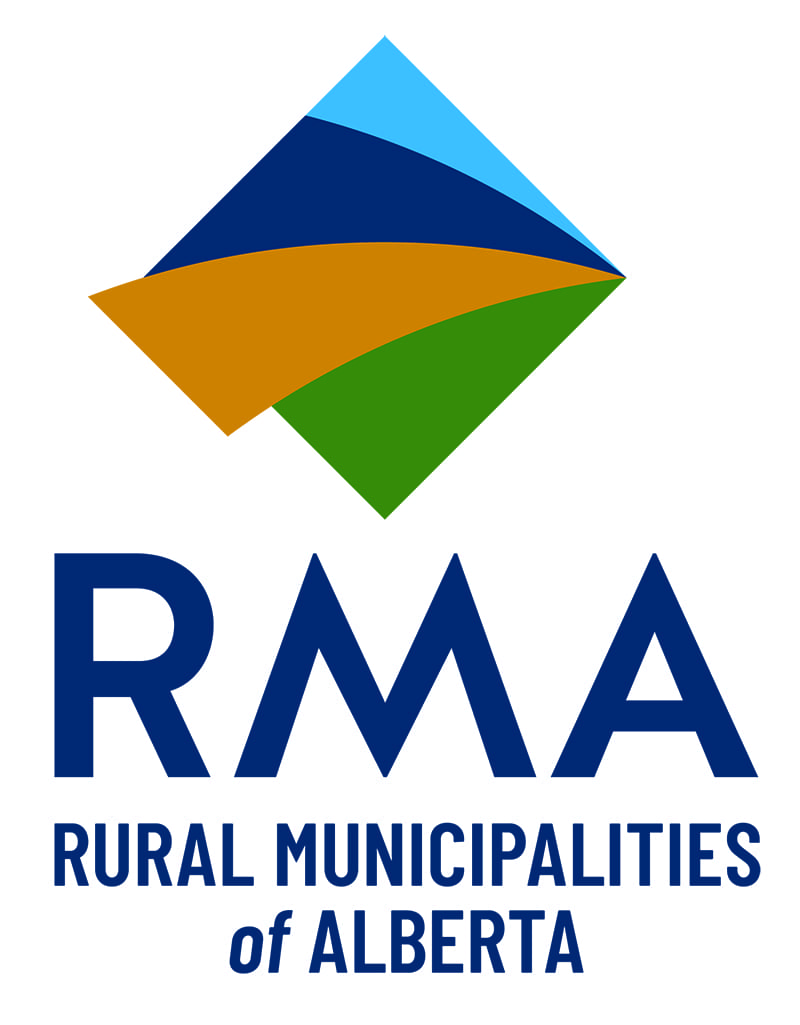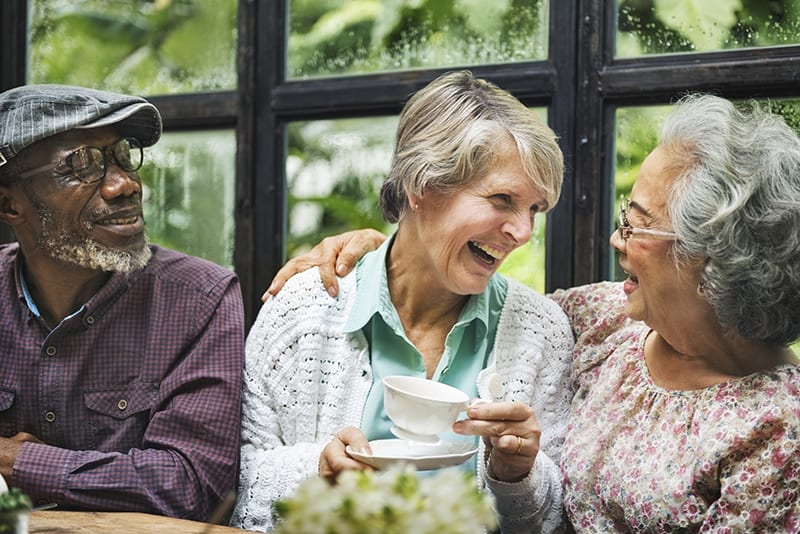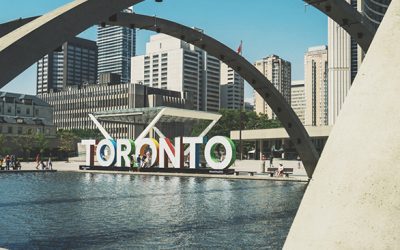 We've invited several new members to our team in the past few months, including Adam Moede, Manager for Partnerships; Daisy Peppler, Senior Manager for National Operations; Madhav Gottumukkala, Senior Manager for Marketing; and Morty Smolash, Senior Manager for Business Development.
read more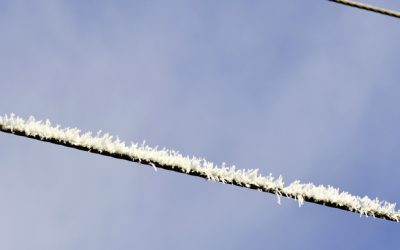 Climate change is the new reality for Canadian infrastructure, and its effects have become so pronounced that it can no longer be denied – the Prairie and Great Lakes are seeing droughts, the Artic Circle is seeing glacial loss, everything is becoming hotter and...
read more
Upcoming Events
Latest Past Events
Metro Toronto Convention Centre
255 Front St W, Toronto
Speak with Mike VanHorne to learn how we provide consumers with home repair plans that cover emergency home repairs and trusted access to a nationwide network of licensed, vetted contractors […]
Join Jeff Olson for this exciting virtual conference, and learn how we provide consumers with home repair plans that cover emergency home repairs and trusted access to a nationwide network […]
Join Jeff Olson to learn how we provide consumers with home repair plans that cover emergency home repairs and trusted access to a nationwide network of licensed, vetted contractors while […]