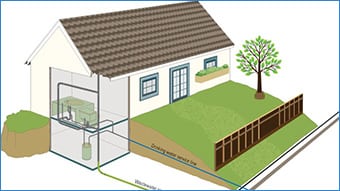 What is Covered?
Service Line Warranties covers the portion of the outside water and waste lines that are the responsibility of the homeowner, as well as in-home plumbing issues, including broken, leaking or clogged water and sewer lines inside the home.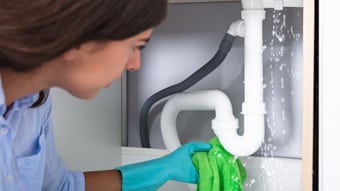 Our Plans
Our affordably priced plans address service line repairs that are not covered under traditional homeowner's insurance policies. Through partnerships with cities, towns and associations, SLWC educates homeowners on their service line responsibilities and offers optional coverage plans that protect them in the event of a service line failure.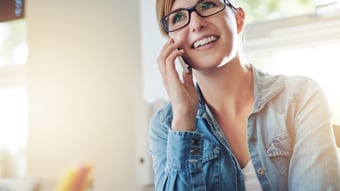 Benefits to Homeowners
Customers with a home repair emergency call toll-free 24/7/365, including weekends and holidays, to reach customer service. We connect them with a local, licensed and insured contractor within our contractor network to make the repairs, which are usually completed within 24 hours.
Partnerships and Associations

LAS is a corporation of the Association of Municipalities of Ontario (AMO) and offers competitively-priced business services to Ontario municipalities and the broader public sector. LAS has partnered with Service Line Warranties of Canada (SLWC) to offer residents of Ontario municipalities a sewer and water lateral warranty service.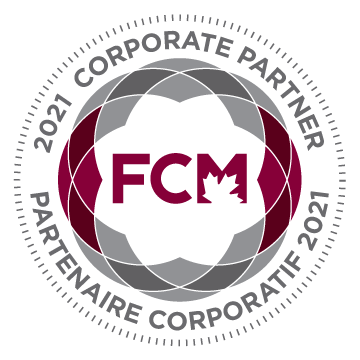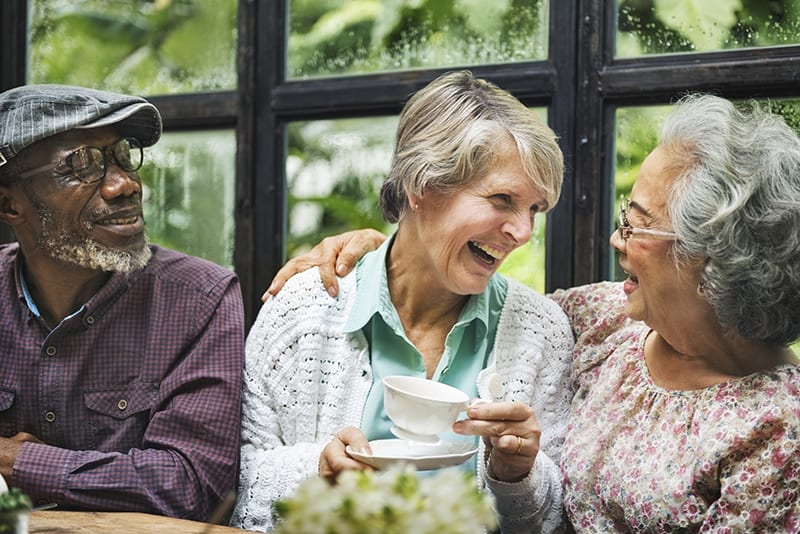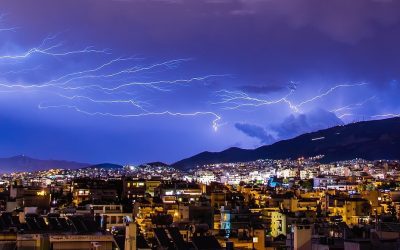 Although 2022 did not meet the unfortunate weather event benchmarks set by 2021, the year still included an outsized number of extreme weather events, including hurricanes in Atlantic Canada; a derecho in Ontario and Quebec; hail storms in Saskatchewan and Alberta;...
read more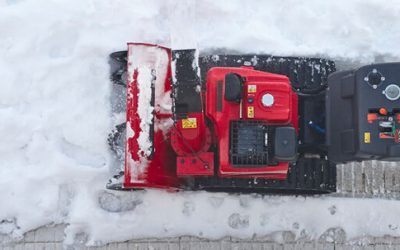 The holidays can be a glorious time of togetherness, giving, and wonderful memories. Unfortunately, for some of Service Line Warranties of Canada's customers, the most memorable event of the 2022 holiday season will be that their water and sewer service lines and...
read more
Upcoming Events
Latest Past Events
Edmonton Convention Centre
9797 Jasper Ave, Edmonton
Visit our booth to speak with Jeff Olson and Morty Smolash to learn how we provide consumers with home repair plans that cover emergency home repairs and trusted access to […]
Crowne Plaza Delta Fredericton-Lord Beaverbrook
659 Queen Street, Fredericton
Visit our booth to speak with Jeff Olson and Morty Smolash to learn how we provide consumers with home repair plans that cover emergency home repairs and trusted access to […]
Calgary TELS Convention Centre
120 Ninth Avenue SE, Calgary
Visit with Jeff Olson to learn how we provide consumers with home repair plans that cover emergency home repairs and trusted access to a nationwide network of licensed, vetted contractors […]