Serving Your Local Community
The ServLine Leak Protection Program is a win-win for water utilities and their customers. The program is designed to:
Protect all qualifying customers from a potentially costly

 

excess water bill

 

due to a leak
Help water utilities recapture lost revenue and bad debt associated with customer water leaks
Unburden the utility from the stress, effort and time involved in the administration of the leak adjustment process
Once the partnership is established, setup and training is included during the launch process. A member of our ServLine Team personally guides the staff through this process and will continue to be a resource for the utility staff after launch. Once implemented, the program will simplify the utility staff's workload and should decrease the amount of time and effort spent on leak adjustments. We handle all leak-related calls, claims and questions.
HomeServe is a Canadian-owned leading provider of repair service programs with nearly 5 million customers in North America and over 1,200 municipal and utility partners. We are dedicated to providing best-in-class services and an exceptional customer experience.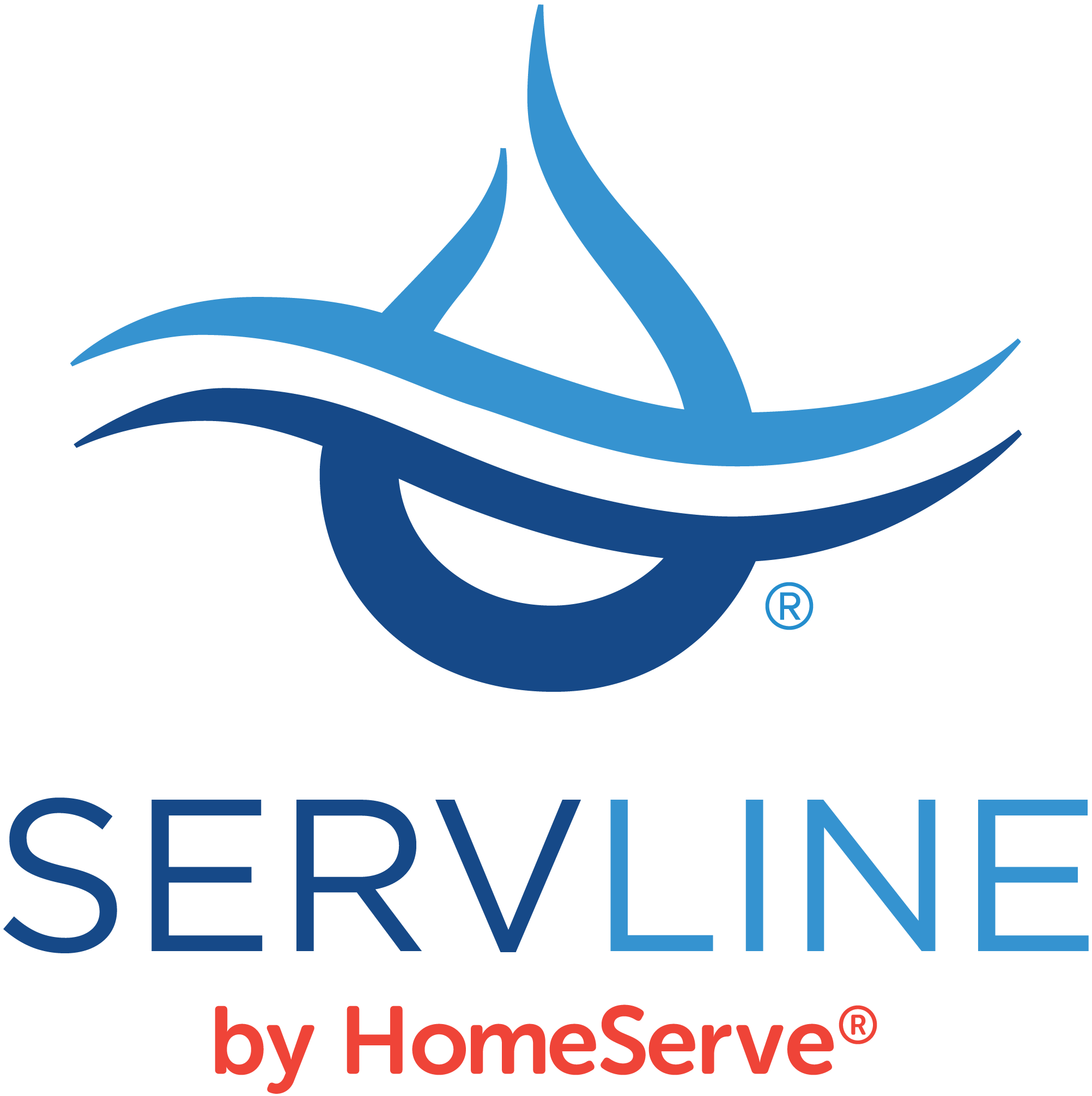 When Your Customer Has a Leak on Their Side of the Meter…
The water service provider spends resources and manpower to adjust, track, inspect, get paid, and following-up on the homeowner's problem. But at the end of the day, your customer holds ongoing frustration against you for having to pay a high water bill.
Costs
Customers' excess bills get paid up to $2,500 by ServLine
Utility recaptures lost revenue from adjustments and bad debts
Administration
Staff workload is reduced and becomes simplified and consistent
Customer Satisfaction
Public relations improved
Greater satisfaction with utility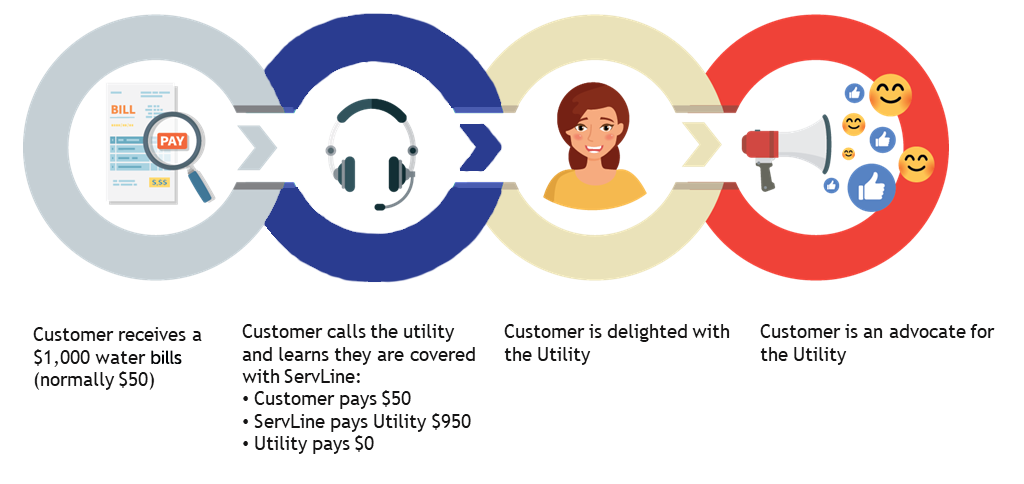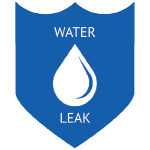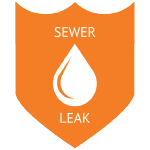 Water & Sewer Leaks
UP TO $2,500/LEAK
Customers can call us to decline protection and accept full responsibility for water bills caused by water leaks.