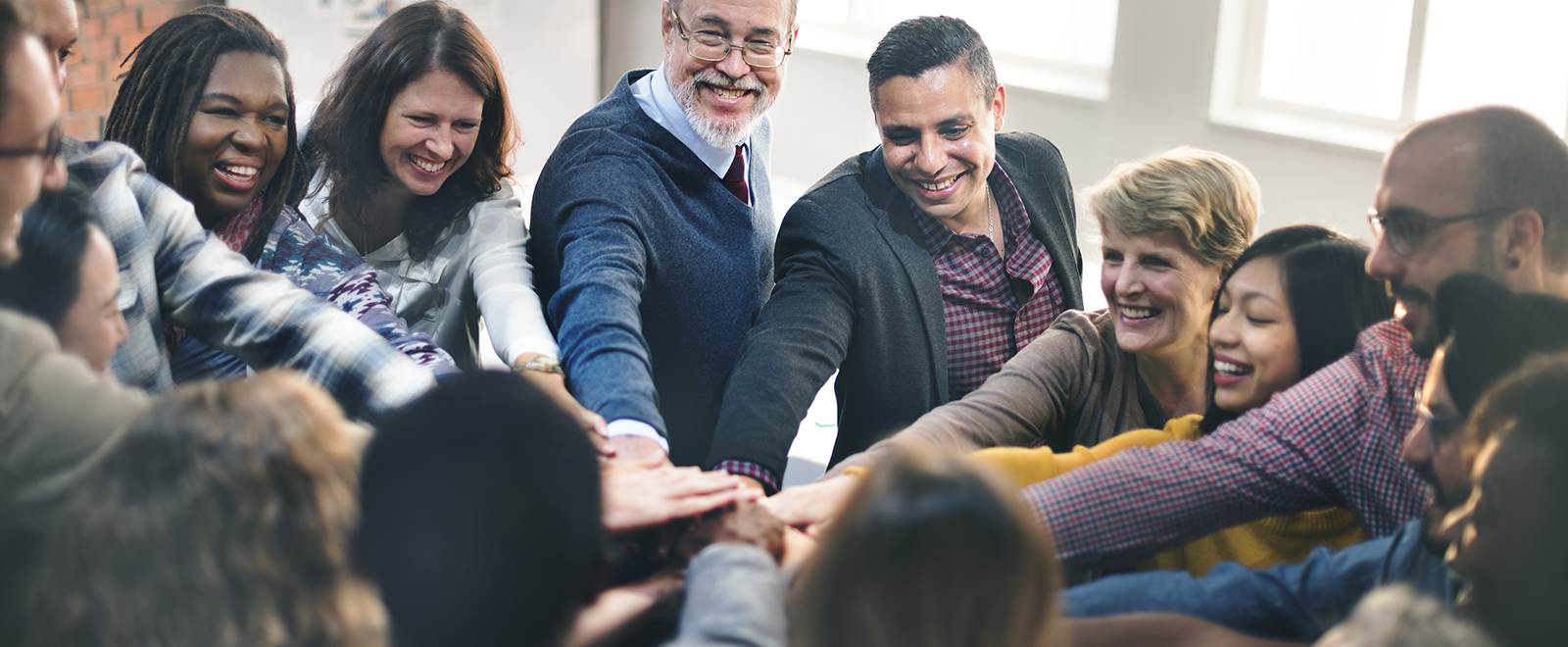 We are dedicated to providing useful information to municipalities and utilities across the nation, and carefully curate articles, white papers, surveys, and more that may interest you.
We also value your privacy, and never provide your contact details to third-party companies. Plus, you always have the option to change your subscription with the link at the bottom of each communication.
Type your name and email address below to begin receiving the news and info that impacts your city and residents, straight to your inbox each month.