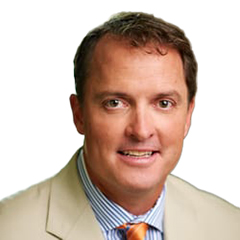 Jeffrey Olson
Senior Director, Business Development
Jeff Olson currently serves as Senior Director, Business Development for Service Line Warranties of Canada. He has spent the last 25 years working with both municipal and investor-owned utilities across the United States and Canada to improve performance and enhance services.
Prior to joining SLWC and HomeServe, Jeff spent 18 years as Executive Vice President of Business Development working for a global municipal/utility automation and equipment manufacturing company.
Jeff received a B.A. in Economics from the University of Colorado.
Jeffrey's Upcoming Events
Latest Past Events
RBC Place London
300 York St, London
Visit booth 203 to speak with Elise Dostal, Jeff Olson and Morty Smolash and learn how we provide consumers with home repair plans that cover emergency home repairs and trusted […]
Deerhurst Resort
1235 Deerhurst Dr., Huntsville
​Visit Booth #16 to speak with Jeff Olson and Morty Smolash to learn how we provide consumers with home repair plans that cover emergency home repairs and trusted access to […]
Edmonton Convention Centre
9797 Jasper Ave, Edmonton
Visit our booth to speak with Jeff Olson and Morty Smolash to learn how we provide consumers with home repair plans that cover emergency home repairs and trusted access to […]