As Canada enters the tenth month of the pandemic with one of the deadliest days on record since June and the prospect of the second wave stifling the country's economic recovery, it may seem difficult to believe there's good news out there.
But good news is still out there – Canadians gathering (while staying two metres apart) to celebrate one another and help each other out. We've collected a round up of stories about kindness and coming together to remind ourselves – and you! – that we will come through this difficulty stronger and better than before.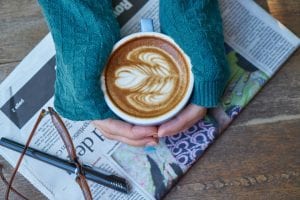 We hope these stories have brought some much-needed levity to your day. As always, if you're interested in learning more about our programs, we're happy to have you contact us.