A resident in one of our partner communities has a home repair emergency and is without a protection plan from SLWC or other coverage
A low income homeowner requires financial assistance in order to afford their repairs
A delay in repairs could cause health and/or safety issues
Helping people in need, one home at a time.
Caring is at the heart of who we are.  It's why we are committed to putting people at the heart of everything we do.  We recognize that everyone needs some help once in a while, so we take pride in giving back to the people and communities we serve through our Cares program that assists eligible homeowners in our partnered communities with free repairs when they are faced with a service line emergency. We arrange for emergency repairs at no cost to the homeowner through our network of local, licensed and qualified contractors. Across North America, we've assisted more than 246 families in need, and saved low-income homeowners $490,000 in the last two years by taking care of their repair costs.
If you are aware of a homeowner in financial hardship that requires a repair to their water service line, sewer service line or interior plumbing, they may submit an application here.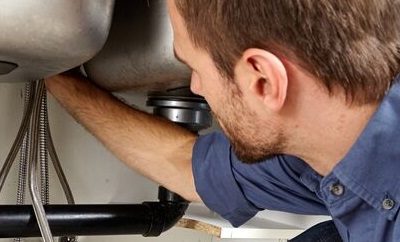 Helen M. of Hamilton, Ontario, knew her home was older and would need an emergency repair occasionally. Prior to her husband's passing, Helen had not managed her home's maintenance, so an offer for an emergency repair plan she received through a partnership between...