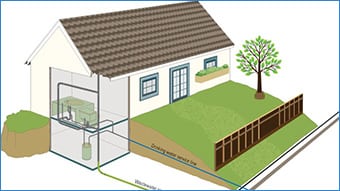 What is Covered?
Service Line Warranties covers the portion of the outside water and waste lines that are the responsibility of the homeowner, as well as in-home plumbing issues, including broken, leaking or clogged water and sewer lines inside the home.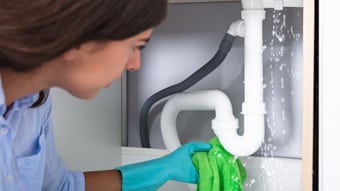 Our Plans
Our affordably priced plans address service line repairs that are not covered under traditional homeowner's insurance policies. Through partnerships with cities, towns and associations, SLWC educates homeowners on their service line responsibilities and offers optional coverage plans that protect them in the event of a service line failure.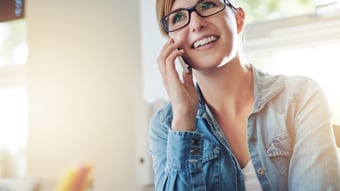 Benefits to Homeowners
Customers with a home repair emergency call toll-free 24/7/365, including weekends and holidays, to reach customer service. We connect them with a local, licensed and insured contractor within our contractor network to make the repairs, which are usually completed within 24 hours.
Partnerships and Associations

LAS is a corporation of the Association of Municipalities of Ontario (AMO) and offers competitively-priced business services to Ontario municipalities and the broader public sector. LAS has partnered with Service Line Warranties of Canada (SLWC) to offer residents of Ontario municipalities a sewer and water lateral warranty service.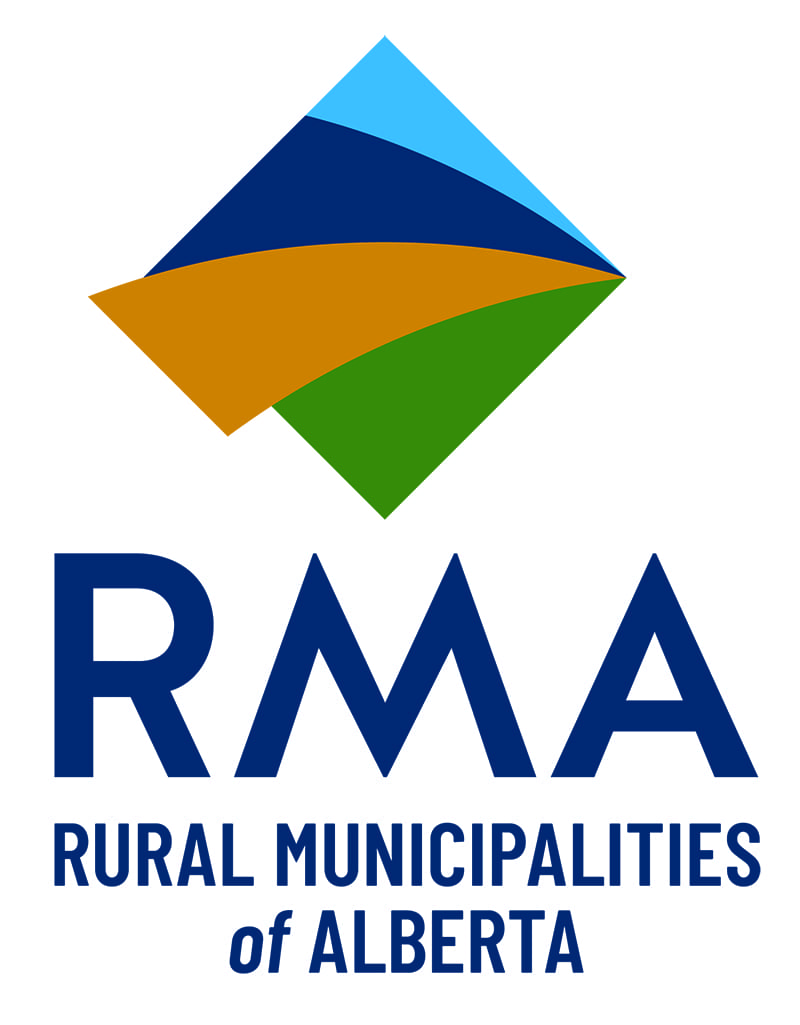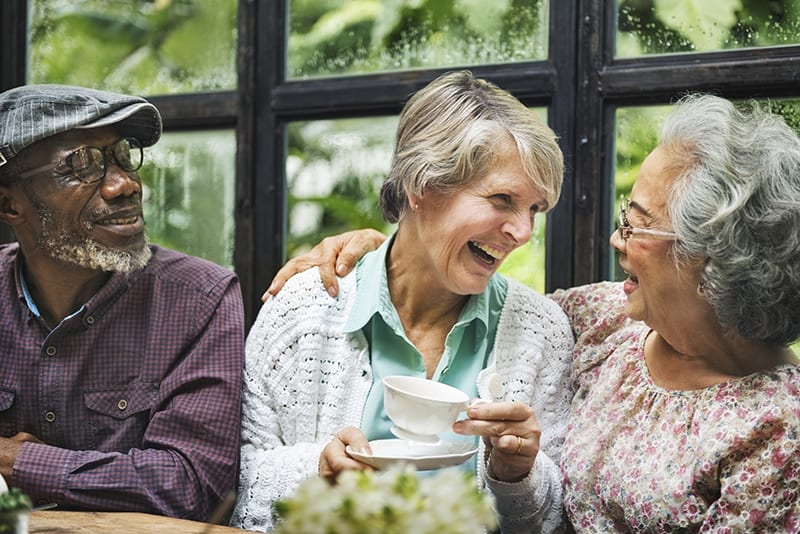 Service Line Warranties of Canada recently welcomed new partnerships with Port Colborne, Erin, Aylmer and Region of Durham in Ontario, offering our educational materials and optional warranties to nearly another quarter million Ontarians, and Bashaw in Alberta, the...
read more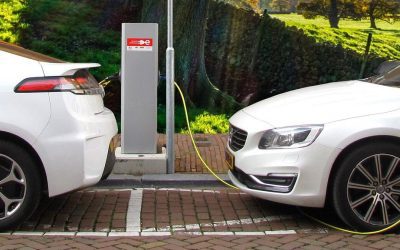 With the average gas price soaring to $2.08 a liter – a more than 60% increase over last year's average of $1.29 – and the federal government mandating that 100% of new passenger vehicle sales be electric vehicles by 2035, it seems that electric vehicles, or EV, are...
read more