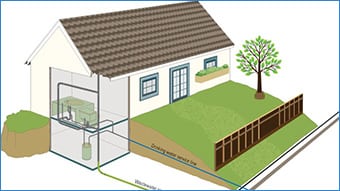 What is Covered?
Service Line Warranties covers the portion of the outside water and waste lines that are the responsibility of the homeowner, as well as in-home plumbing issues, including broken, leaking or clogged water and sewer lines inside the home.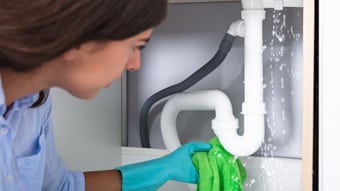 Our Plans
Our affordably priced plans address service line repairs that are not covered under traditional homeowner's insurance policies. Through partnerships with municipalities and utilities, SLWC educates homeowners on their service line responsibilities and offers optional coverage plans that protect them in the event of a service line failure.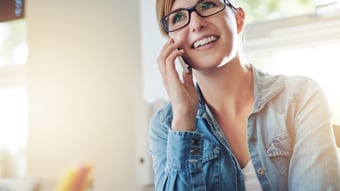 Benefits to Homeowners
Customers with a home repair emergency call toll-free 24/7/365, including weekends and holidays, to reach customer service. We connect them with a local, licensed and insured contractor within our contractor network to make the repairs, which are usually completed within 24 hours.
Partnerships and Associations

LAS is a corporation of the Association of Municipalities of Ontario (AMO) and offers competitively-priced business services to Ontario municipalities and the broader public sector. LAS has partnered with Service Line Warranties of Canada (SLWC) to offer residents of Ontario municipalities a sewer and water lateral warranty service.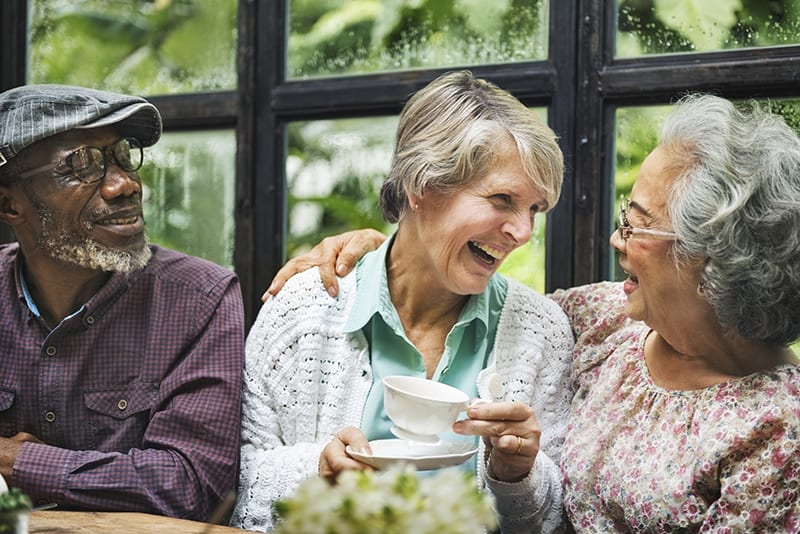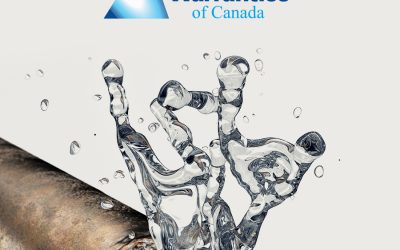 This was first published Aug. 3, 2023, on CTV News. By Amanda Hicks, CTVNorthernOntario.ca Videojournalist Thousands of property owners in Sudbury will receive a letter in the mail this week regarding insurance for water service or sewer septic line. The City of...
read more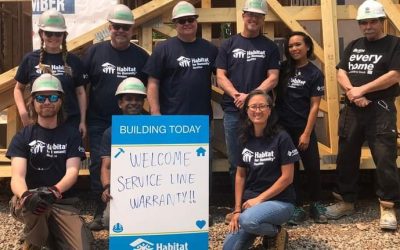 The Service Line Warranties of Canada team spent a day in June working on one of Habitat for Humanity Hamilton's home builds for a resident putting sweat equity into a safe haven of their very own. Service Line Warranties partnered with Habitat because their values...
read more
Upcoming Events
Latest Past Events
Sheraton Centre Hotel Toronto
123 Queen St W, Toronto
Visit with Mike VanHorne to learn how we provide consumers with home repair plans that cover emergency home repairs and trusted access to a nationwide network of licensed, vetted contractors […]
RBC Place London
300 York St, London
Visit booth 203 to speak with Elise Dostal, Jeff Olson and Morty Smolash and learn how we provide consumers with home repair plans that cover emergency home repairs and trusted […]
Deerhurst Resort
1235 Deerhurst Dr., Huntsville
​Visit Booth #16 to speak with Jeff Olson and Morty Smolash to learn how we provide consumers with home repair plans that cover emergency home repairs and trusted access to […]